SEO/SEM Agency
from Wrocław
We are a modern internet marketing agency.
We implement online advertising campaigns, promote companies in search engines and take care of the image of our clients.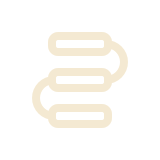 Google Ads (AdWords) campaigns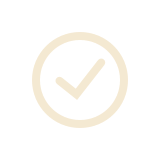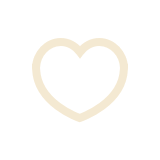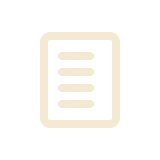 Google My Business Profile
A modern interactive agency
We will build your image on the Internet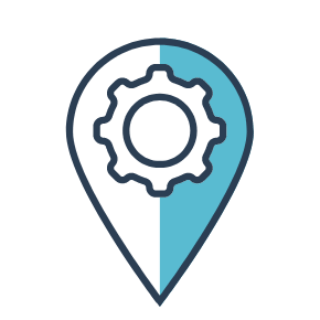 Local business? Great! We know it very well. Up to 344 times more impressions of your business card in the first quarter. This translates directly into an increase in the number of calls and inquiries from customers.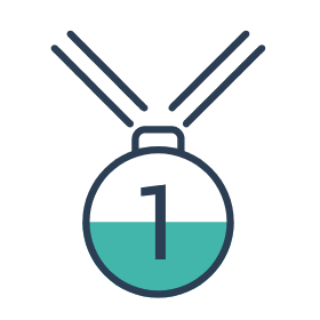 An advertising campaign in the search engine will allow you to achieve the intended sales targets in a short time.

Positioning is integrated activities, consisting in optimization of the website in terms of search engines and the so-called off-site, that is Link Building and Link Management.

Social Media Campaigns
We run Ads advertising campaigns on social networking sites such as: Instagram, Facebook, Youtube and others.

We create modern websites, based on the newest trends. Each website is already adjusted to the requirements of search engines, optimized and ready for positioning.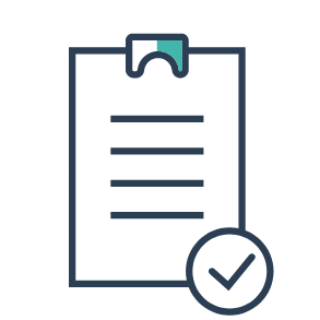 Content marketing
We will write texts of the highest quality for you, we will tell you about your product in an interesting way and we will interest the media and your customers in it.

SEO audits
Conducting a reliable and thorough website audit will allow you to choose the right SEO campaign strategy. We will also help with the implementation.

Ads on Google maps are a solution which helps you promote your business locally in a short time.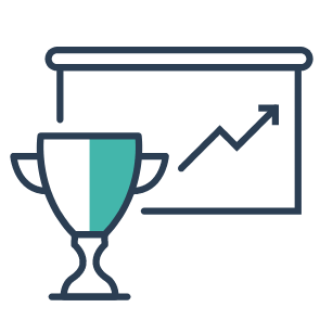 Advanced web analytics will allow you to study the behavior of users on your website, it will show what problems the website has been facing so far.

E-Commerce Positioning
We conduct comprehensive marketing activities for the largest e-commerce platforms, from positioning, through advertising, optimization, to large-scale promotional activities.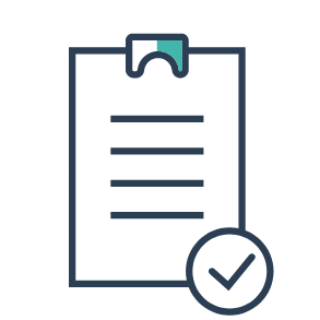 Marketing strategies
Marketing strategies is a complementary service tailored to your business.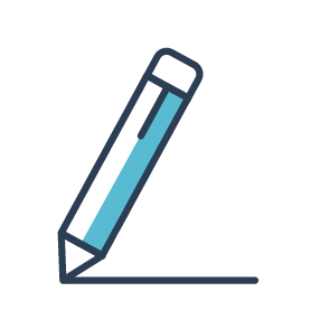 BUZZ Marketing / Viral Marketing
We monitor opinions about your brand on the web, take an active part in discussions about it and provide professional advice to your customers.
About us
Our team consists of specialists who have been working in the e-marketing industry for many years. We are constantly developing our skills and building experience. We invest in building your image and supporting the sales of your products.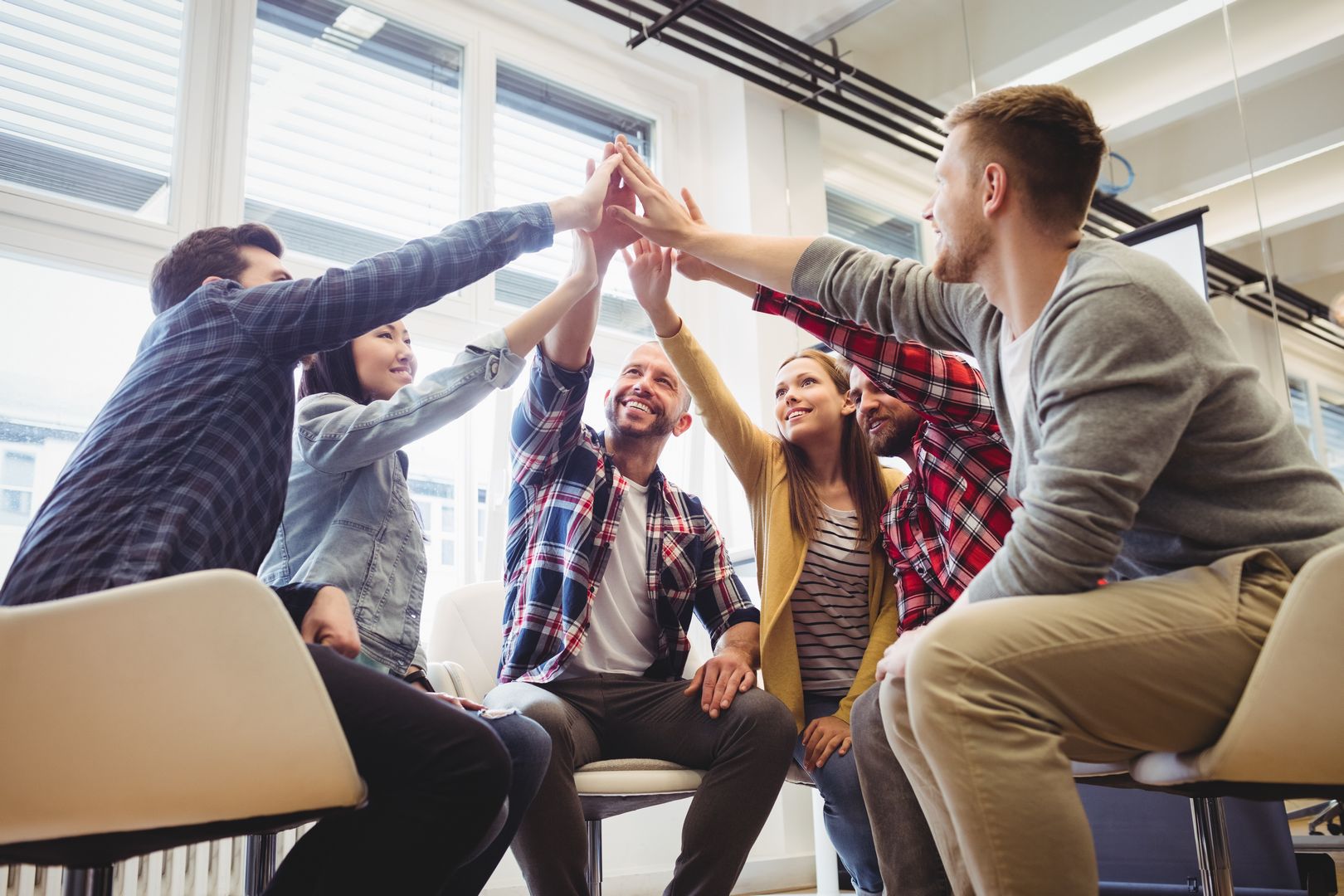 Internet advertising campaigns
We run campaigns based on the most popular online advertising sources. From YouTube campaigns, through Facebook, Instagram, Gmail, to Google Maps. How do we work?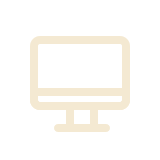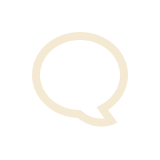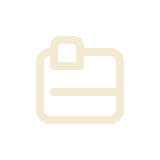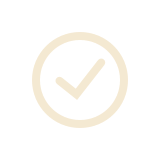 SEO Agency
We are an agency specializing in comprehensive services for the company's operations on the Internet. We combine the creation of online content with its promotion, achieving the sales and educational goals in the shortest possible way. If you intend to support or launch on-line sales, or to verify the previous activities on the Internet, contact us or leave your details and we will contact you.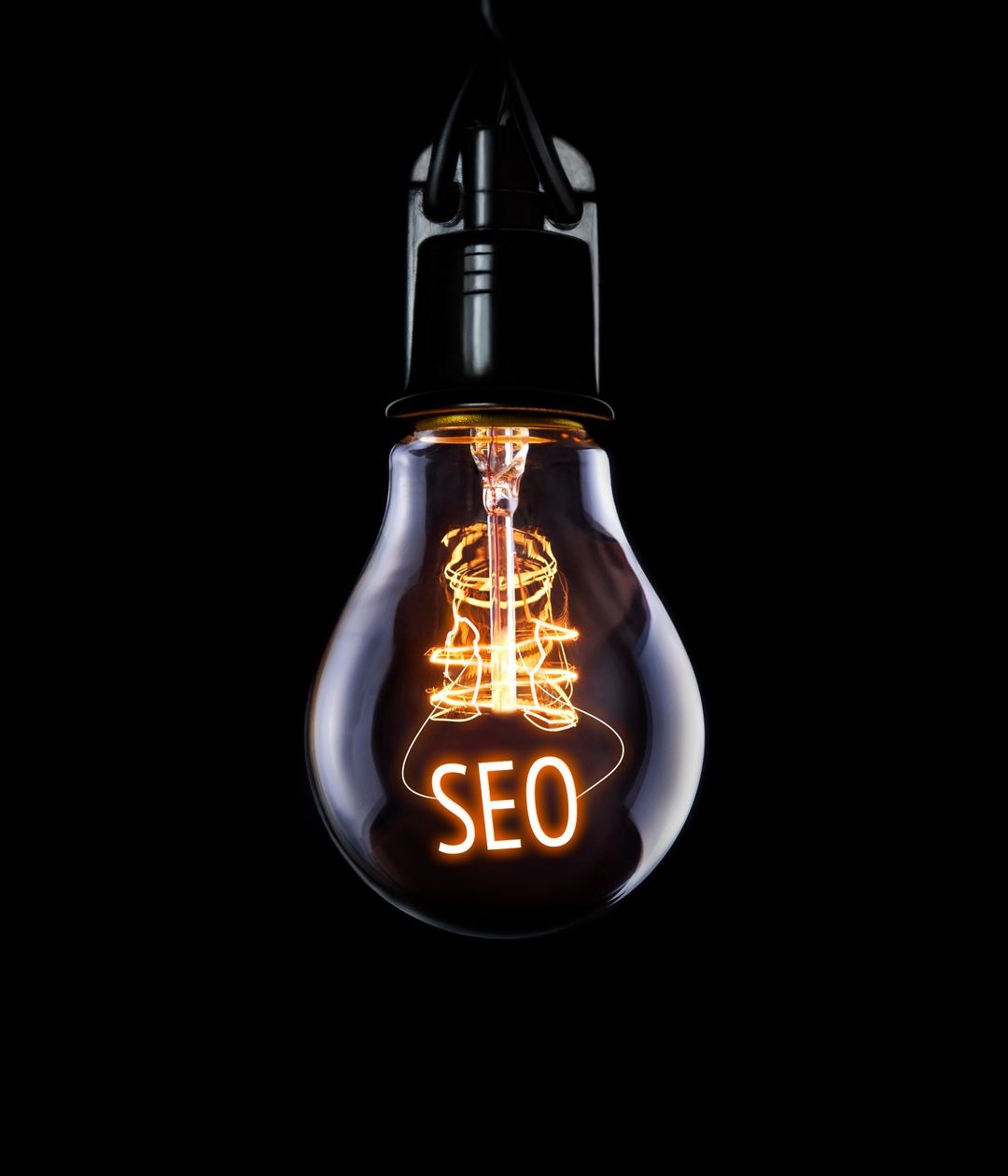 Comprehensively
We approach each customer individually

Effectively
The effects of our work can be seen after the first months

Reliably
We focus on the process and strive for perfection

Thoroughly
We constantly research the effects of our work and look for new solutions

Actively
We find a solution for every problem!
Why choose Greenfields SEO/SEM Agency?
Effective Ads/PPC campaigns
We will design and implement integrated advertising campaigns, increasing your revenue through synergies.
Reliable SEO campaigns
We will analyse and optimise your online business for SEO so that it is found higher in search results.
Websites
Our websites follow current aesthetic and technological trends. They are easy to navigate and pleasing to the eye. SEO optimisation is an added value.
Google My Business Profiles
How to attract users to your profile? We show you how to get 300 times better results
Greenfields headquarters
Greenfields Sp. z o.o.
Ślężna 148
53-111 Wrocław